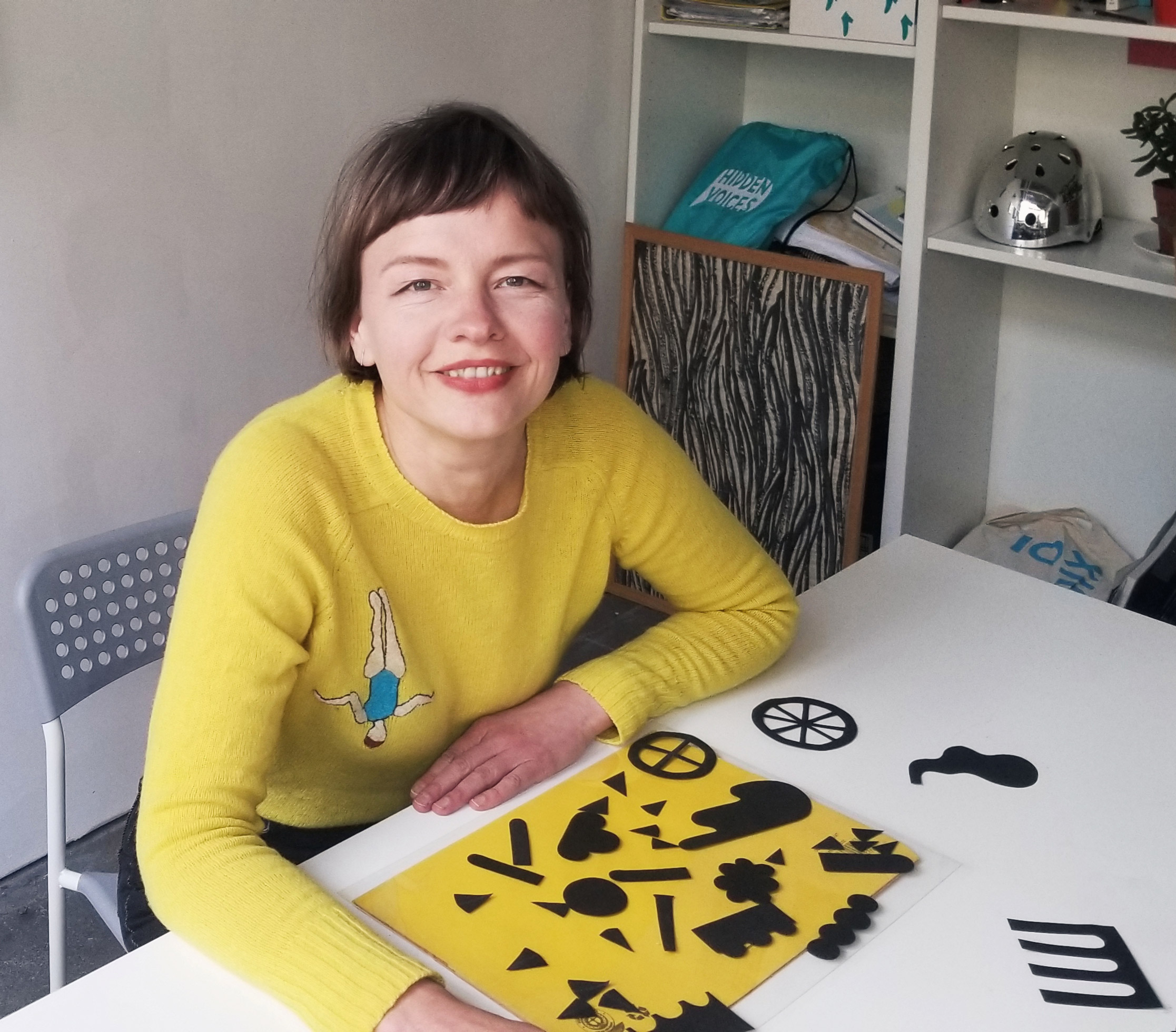 I'm Sally, a graphic designer based in Newcastle-upon-Tyne.
I create distinctive visual identities, pleasing printed materials and websites for all kinds of clients, from business start-ups to arts and cultural organisations.
My passion is for projects that drive positive social change. I work collaboratively to shape meaningful processes and create great design that helps people make a difference.
Identity design
I work closely with clients throughout the design process to capture something personal and create something fresh. It can be a real adventure to help businesses and organisations find their visual identity. As a designer I aim to guide an honest, collaborative process to help you connect with people.
Web design
I use WordPress for the majority of website projects. It's a user-friendly system with endless possibilities in terms of design and functionality. I specialise in customising WordPress themes to reflect your identity and show off what you do, from simple blogs to multimedia portfolios. WordPress is flexible and affordable, and you can look after the content yourself once the website is up and running. I offer a friendly personal service, without too much technical jargon, and I work with developers and other collaborators as each project requires.
What I can offer
- Visual identity design
- Web design
- Print design
- Illustration
- Participatory workshops
- Teaching materials design
- Creative direction
- Design consultation